Dave Goelz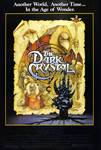 The Dark Crystal (1982)
Jim Henson ventures into Tolkien territory in his all-Muppet fantasy feature The Dark Crystal. The titular Crystal maintains equilibrium in a mythical kingdom. When the Crystal is broken, the evil Skeksis...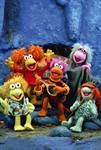 Fraggle Rock (1983)
Through a hole in the baseboard of a workshop, hidden from everyday reality, are brightly lit caves filled with wonderful creatures. This land, bound together by magic, is called Fraggle Rock, home to...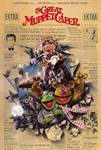 The Great Muppet Caper (1981)
In this second live-action Muppet film, intrepid journalists Kermit, Fozzie and Gonzo snag an assignment reporting on a British jewel heist. Arriving in England, the trio settles in at the raucous Happiness...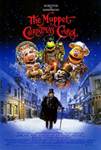 The Muppet Christmas Carol (1992)
Greetings, holiday movie fans and culture lovers, I am the Great Gonzo.or as I am better known to fans of this classic motion picture-literary legend Charles Dickens. Ready to laugh, cry, sing, frolic,...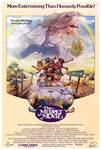 The Muppet Movie (1979)
After Kermit the Frog decides to pursue a movie career, he starts his cross-country trip from Florida to California. Along the way, he meets and befriends Fozzie Bear, Miss Piggy, Gonzo and rock musicians...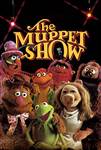 The Muppet Show (1976)
Jim Henson's fanciful creations, headed by host Kermit the Frog, cavort on-stage and backstage with celebs in this classic family series, which, during its five-year syndicated run, was viewed by an estimated...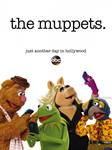 The Muppets (2015)
"The Muppets" return to primetime with a contemporary, documentary-style show. For the first time ever, a series will explore the Muppets' personal lives and relationships, both at home and at work, as...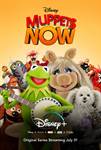 Muppets Now (2020)
"Muppets Now" is The Muppets Studio's first unscripted series and first original series for Disney+. In the sixepisode season, Scooter rushes to make his delivery deadlines and upload the brand-new Muppet...