Search Results For David Dobkin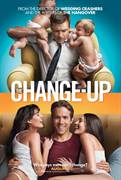 The Change-Up (2011)
Once inseparable pals, Dave (Jason Bateman) and Mitch (Ryan Reynolds) have drifted apart over the years. Dave is an overworked lawyer and family man, while Mitch has thus far avoided most of the...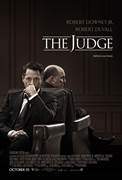 The Judge (2014)
In "The Judge," Robert Downey Jr. stars as big city lawyer Hank Palmer, who returns to his childhood home where his estranged father, the town's judge (Robert Duvall), is suspected of murder. He sets...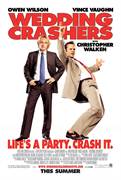 Wedding Crashers (2005)
John Beckwith (Wilson) and Jeremy Grey (Vaughn), Washington D.C.'s top divorce mediators and lifelong best friends, have never met a wedding they couldn't charm their way into. Guided by a...