Search Results For David E. Kelley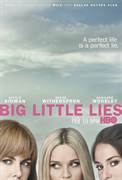 Big Little Lies (2017)
Based on Liane Moriarty's bestselling book, this subversive, darkly comedic drama series tells the tale of three mothers of first-graders whose seemingly perfect lives unravel to the point of murder....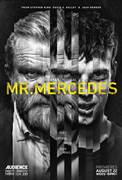 Mr. Mercedes (2017)
A demented serial killer interrupts a detective's retirement, opening old wounds and orchestrating new havoc. Starring Brendon Gleason and Harry Treadaway. Based on Stephen King's best-selling Bill...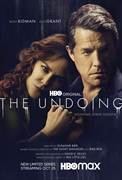 The Undoing (2020)
As Grace struggles to reach Jonathan, she finds herself on the receiving end of detectives Mendoza and O'Rourke's questions about the violent death they're investigating. Later, Grace's father insists...