Search Results For David Eick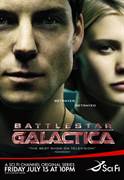 Battlestar Galactica (2004)
Battlestar Galactica is an Emmy and Peabody Award-winning serial drama television program created by Ronald D. Moore that first aired in a three-hour miniseries in December 2003, on Sci Fi. The series...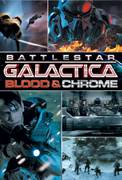 Battlestar Galactica: Blood & Chrome (2012)
An all-new chapter in the Battlestar Galactica saga, Blood & Chrome takes place in the midst of the first Cylon war. As the battle between humans and their creation, the sentient robotic Cylons...