David Ellis
Final Destination 2 (2003)

18 Fans

Driving with a group of friends to Daytona Beach, Kimberly (A.J. Cook) has a sudden premonition that saves them all from a catastrophic freeway pileup … or so it seems. Ali Larter returns from the first film as Clear Rivers, the lone survivor...


Snakes On A Plane (2006)

2 Fans

Samuel L. Jackson stars in the intense action feature Snakes On A Plane from director David Ellis (Final Destination 2, Cellular). Jackson plays an FBI agent who is escorting a witness on a flight from Hawaii to Los Angeles when an assassin releases...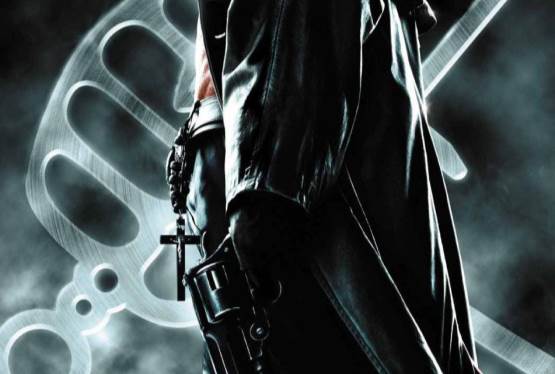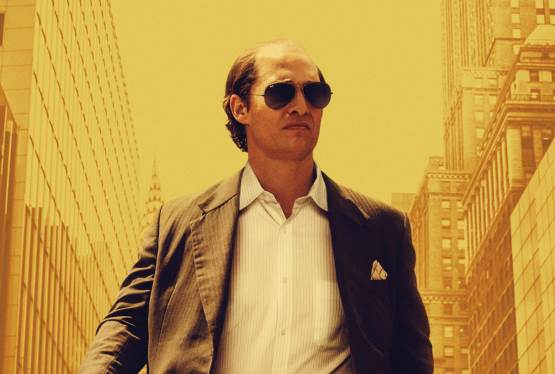 Gold
WAS: $14.99
NOW: $9.99