David Farr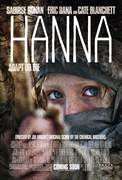 Hanna (2011)
Raised by her father (Eric Bana of Star Trek), an ex-CIA man, in the wilds of Finland, Hanna's upbringing and training have been one and the same, all geared to making her the perfect assassin. The...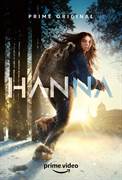 Hannah (2019)
In equal parts high-concept thriller and coming-of-age drama, HANNA follows the journey of an extraordinary young girl raised in the forest, as she evades the relentless pursuit of an off-book CIA agent...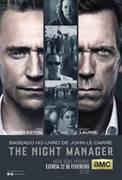 The Night Manager (2016)
The Night Manager, a six-part miniseries premiering on Tuesday, April 19, is a contemporary interpretation of John le Carré's best-selling spy novel, which follows hotel manager Jonathan Pine...