Search Results For David Kajganich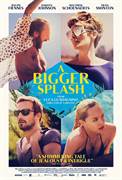 A Bigger Splash (2016)
From the director of the Academy Award nominated I AM LOVE comes a unique, provocative and tension-filled psychological drama. Exploring ripening and spoiling desires under a Mediterranean sun, we are...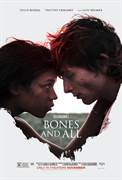 Bones and All (2022)
BONES AND ALL is a story of first love between Maren, a young woman learning how to survive on the margins of society, and Lee, an intense and disenfranchised drifter; a liberating road odyssey of two...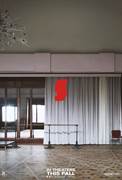 Suspiria (2018)
A darkness swirls at the center of a world-renowned dance company, one that will engulf the troupe's artistic director (Swinton), an ambitious young dancer (Johnson), and a grieving...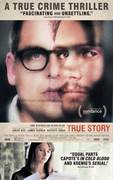 True Story (2015)
James Franco and Jonah Hill star in this taut thriller from writer-director Rupert Goold, based on Michael Finkel's chilling, real-life story. After a disgraced New York Times journalist (Hill)...