David Kirschner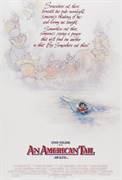 An American Tale (1986)
All aboard for America! Join the adventures of an adorable mouse named Fievel in this heart-warming "tail" of following your heart. Fievel and his family have grand hopes for their new homeland...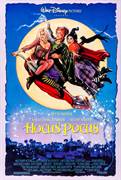 Hocus Pocus (1993)
After moving to Salem, Mass., teenager Max Dennison (Omri Katz) explores an abandoned house with his sister Dani (Thora Birch) and their new friend, Allison (Vinessa Shaw). After dismissing a story Allison...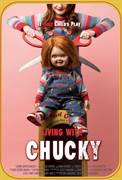 Living With Chucky (2022)
A filmmaker who grew up alongside Chucky the killer doll seeks out the other families surrounding the Child's Play films as they recount their experiences working on the ongoing franchise and what it means...