David Koechner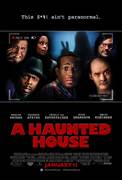 A Haunted House (2013)
In an outrageous send up of the Paranormal Activity movies, The Devil Inside and other "found footage" movies, A HAUNTED HOUSE features young couple Malcolm (Marlon Wayans) and Kisha (Essence...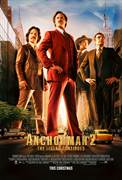 Anchorman 2: The Legend Continues (2013)
With the 70's behind him, San Diego's top rated newsman, Ron Burgundy (Will Ferrell), returns to the news desk in "Anchorman 2: The Legend Continues." Also back for more are Ron's co-anchor and wife, Veronica...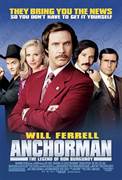 Anchorman: The Legend of Ron Burgundy (2004)
Will Ferrell stars as Ron Burgundy, the top-rated anchorman in San Diego in the '70s. When feminism marches into the newsroom in the form of ambitious newswoman Veronica Corningstone, Ron is willing...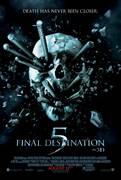 Final Destination 5 (2011)
In "Final Destination 5," Death is just as omnipresent as ever, and is unleashed after one man's premonition saves a group of coworkers from a terrifying suspension bridge collapse. But this group of unsuspecting...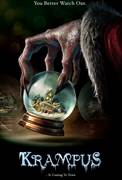 Krampus (2015)
When his dysfunctional family clashes over the holidays, young Max (Emjay Anthony) is disillusioned and turns his back on Christmas. Little does he know, this lack of festive spirit has unleashed the wrath...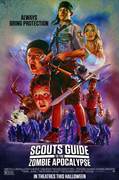 Scouts Guide to the Zombie Apocalypse (2015)
Three scouts and lifelong friends join forces with one badass cocktail waitress to become the world's most unlikely team of heroes. When their peaceful town is ravaged by a zombie invasion, they'll fight...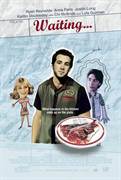 Waiting... (2005)
Always remember the cardinal rule of eating out: Never mess with people who handle your food! Ryan Reynolds (Van Wilder), Anna Farris (the Scary Movie series) and Justin Long (Dodgeball: A True Underdog...