David Lynch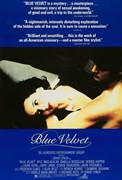 Blue Velvet (1986)
Disturbing, unique exploration of the dark side of American suburbia, involving an innocent college youth who discovers a severed ear in an empty lot, and is thrust into a turmoil of depravity, murder,...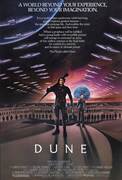 Dune (1984)
In the year 10191, a spice called melange is the most valuable substance known in the universe, and its only source is the desert planet Arrakis. A royal decree awards Arrakis to Duke Leto Atreides and...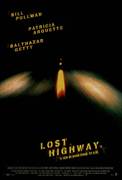 Lost Highway (1997)
Haunting sexuality, ricochet action, and fleeting, murderous shadows await you on a journey that begins and ends on the Lost Highway. The successful jazz musician whose marriage is on the rocks… The man...