David Patrick Kelly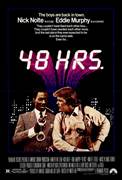 48 Hrs. (1982)
Nick Nolte and Eddie Murphy make one of the most unusual and entertaining teams ever in Walter Hill's roller-coaster thriller, 48 Hrs. Nolte is a rough-edged cop after two vicious cop-killers. He can't...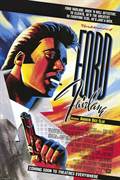 The Adventures of Ford Fairlane (1990)
Controversial and often offensive stand-up comedian Andrew Dice Clay made his debut as a feature film star in this crude comedy. Fairlane is a "rock and roll detective" who works in the music...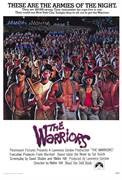 The Warriors (1979)
A battle of gigantic proportions is looming in the neon underground of New York City. The armies of the night number 100,000; they outnumber the police 5 to 1, and tonight they're after the Warriors—a...