Search Results For David Paymer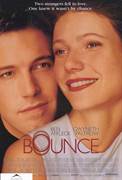 Bounce (2000)
As a partner in LA's hippest advertising agency, Buddy Amaral (BEN AFFLECK) makes things happen. Fearlessly confident and wildly charming, his clients love him, and thanks to his killer good...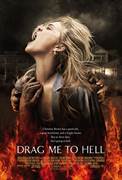 Drag Me To Hell (2009)
"Drag Me to Hell" tells the story of Christine Brown (Alison Lohman), an ambitious L.A. loan officer with a charming boyfriend, Professor Clay Dalton (Justin Long). Life is good until the mysterious...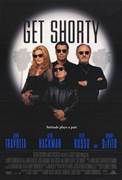 Get Shorty (1995)
Loanshark Chili Palmer (Travolta) has been a gangster for as long as he can remember. When he heads to Hollywood to collect on a gambling debt from a washed-up filmmaker (Hackman), Palmer dives...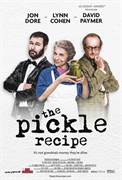 The Pickle Recipe (2016)
Joey Miller is the undisputed king of Detroit party MC's. He's also a single father and deeply in debt. To make matters worse, during his latest, one-of-a-kind wedding performances, all his prized...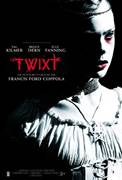 Twixt (2012)
TWIXT follows Hall Baltimore (Kilmer), a writer on a book tour who uncovers a disturbing murder that could be source material for his next novel. But as Hall investigates the killing, he finds himself...