David R. Ellis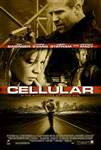 Cellular (2004)
SUSPENSE IS ON THE LINE! After getting a frantic call on his cell phone from a kidnapped woman, a young man must battle his way through a ruthless world of lies and murder to rescue her. A fast-paced thriller...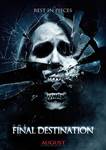 The Final Destination (2009)
While enjoying a day at the track, Nick O'Bannon (Bobby Campo) has a horrific premonition in which he and his friends all die following a freak accident involving multiple racecars. Nick manages to...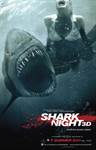 Shark Night 3D (2011)
A sexy summer weekend turns into a blood-soaked nightmare for a group of college students trapped on an island surrounded by voracious underwater predators in Shark Night 3D, a terrifying thrill ride from...