David Rudman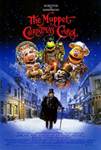 The Muppet Christmas Carol (1992)
Greetings, holiday movie fans and culture lovers, I am the Great Gonzo.or as I am better known to fans of this classic motion picture-literary legend Charles Dickens. Ready to laugh, cry, sing, frolic,...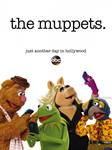 The Muppets (2015)
"The Muppets" return to primetime with a contemporary, documentary-style show. For the first time ever, a series will explore the Muppets' personal lives and relationships, both at home and at work, as...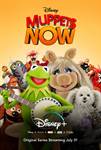 Muppets Now (2020)
"Muppets Now" is The Muppets Studio's first unscripted series and first original series for Disney+. In the sixepisode season, Scooter rushes to make his delivery deadlines and upload the brand-new Muppet...