David Slade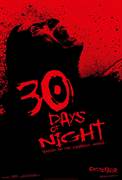 30 Days of Night (2007)
In the far Northern Hemisphere, the small town of Barrow, Alaska, experiences a solid month of darkness every year. Though most of the residents head south for the winter, some townspeople remain behind....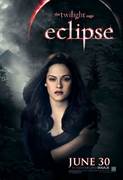 The Twilight Saga: Eclipse (2010)
The third chapter in the "Twilight" franchise. As Seattle is ravaged by a string of mysterious killings and a malicious vampire continues her quest for revenge, Bella once again finds herself surrounded...