Deborah Kara Unger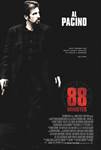 88 Minutes (2008)
Al Pacino stars as Dr. Jack Gramm, a college professor who moonlights as a forensic psychiatrist for the FBI. When Gramm receives a death threat claiming he has only 88 minutes to live, he must use all...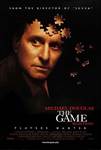 The Game (1997)
There are no rules in The Game. And that will make life very difficult for Nicholas Van Orton (Michael Douglas), a successful businessman who is always in control. Van Orton lives a well-ordered life-until...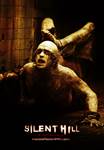 Silent Hill (2006)
Based on the best-selling horror action game, Silent Hill stars Radha Mitchell (Man on Fire) as Rose, a desperate mother who takes her adopted daughter, Sharon, to the town of Silent Hill in an attempt...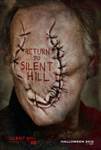 Silent Hill: Revelation 3D (2012)
Based on the groundbreaking video game franchise, SILENT HILL: REVELATION 3D is the sequel to the hit film SILENT HILL, which opened to number one at the U.S. box office and took in nearly $100 million...