Search Results For Derek Haas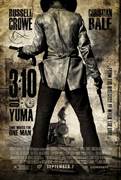 3:10 to Yuma (2007)
Outlaw Ben Wade (Russell Crowe) terrorizes 1800s Arizona, especially the Southern Railroad, until he is finally captured. Wade must be brought to trial, so Dan Evans (Christian Bale), the owner of a...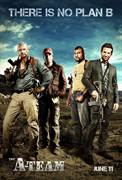 The A-Team (2010)
This updated feature-film take on the hit 1980s television show follows a group of Iraq War veterans on the run from U.S. military forces while they try to clear their names after being framed for a...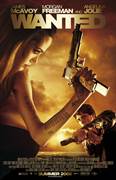 Wanted (2008)
Based upon Mark Millar's explosive graphic novel series and helmed by stunning visualist director Timur Bekmambetov -- creator of the most successful Russian film franchise in history, the Night Watch...