Search Results For Diablo Cody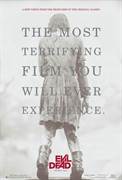 Evil Dead (2013)
A secluded cabin. An ancient curse. An unrelenting evil. Sam Raimi and Bruce Campbell reunite to present a genuinely terrifying re-imagining of their original horror masterpiece. Five young friends...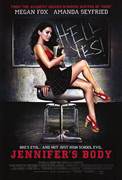 Jennifer's Body (2009)
Sexy temptress Megan Fox (Transformers) is hotter than hell as Jennifer, a gorgeous, seductive cheerleader who takes evil to a whole new level after she's possessed by a sinister demon. Steamy...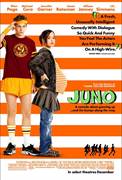 Juno (2007)
Juno MacGuff (Ellen Page) is a whip-smart teen confronting an unplanned pregnancy by her classmate Bleeker (Michael Cera). With the help of her best friend Leah (Olivia Thirlby), Juno finds her unborn...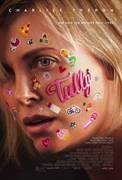 Tully (2018)
A new grown-up comedy-drama from Academy Award®-nominated director Jason Reitman ("Up in the Air") and Academy Award®-winning screenwriter Diablo Cody ("Juno"). Marlo (Academy Award® winner Charlize...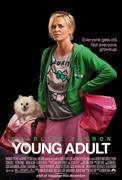 Young Adult (2011)
Mavis Gary (Charlize Theron) is a successful writer of teen literature who returns to her hometown with a dual mission: to relive her glory days, and steal away her now-married high-school sweetheart...