Search Results For Dick Van Dyke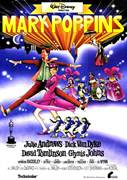 Mary Poppins (1964)
Two banker's children lose their nannie due to her frustration with them. A change in the wind blows in an assertive nanny who matches the qualifications of the children and not the father. As she...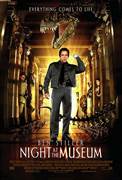 Night at the Museum (2006)
A night watchman (Ben Stiller) at a museum of natural history makes a startling discovery. Thanks to the unleashing of an ancient Egyptian curse, the museum's animals, birds, bugs and other...