Dinah Manoff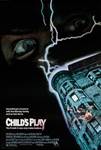 Child's Play (1988)
When serial killer Charles Lee Ray is mortally wounded in a police shoot-out, he uses a voodoo spell to transfer his soul into Chucky, a Good Guys doll. Andy receives the doll as a birthday gift, and Chucky...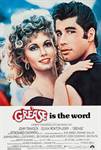 Grease (1978)
John Travolta solidified his position as the most versatile and magnetic screen presence of the decade in this film version of the smash hit play Grease. Recording star Olivia Newton–John made her American...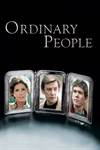 Ordinary People (1980)
Ordinary People is an intense examination of a family being torn apart by tension and tragedy. Donald Sutherland and Mary Tyler Moore star as the upper-middle-class couple whose "ordinary" existence is...