Search Results For Dodie Smith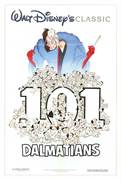 101 Dalmatians (1961)
Walt Disney's original classic 101 DALMATIANS has charmed audiences for generations with its irresistible tail-wagging stars, memorable story and wonderful blend of humor and adventure. Cruella De...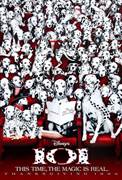 101 Dalmatians (1996)
Unleashing every ounce of Disney magic, 101 Dalmatians thrilled audiences of all ages with fast-paced adventure and comedy featuring a brilliant performance by five-time Academy Award nominee Glenn...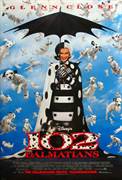 102 Dalmatians (2000)
Get ready for outrageous fun in Disney s 102 Dalmatians. It s a hilarious adventure, starring the audacious Oddball, the spotless Dalmatian puppy on search for her rightful spots, and Waddlesworth...