Search Results For Domhnall Gleeson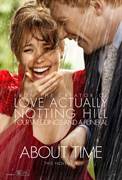 About Time (2013)
At the age of 21, Tim Lake (Domhnall Gleeson) discovers he can travel in time... The night after another unsatisfactory New Year party, Tim's father (Bill Nighy) tells his son that the men in his...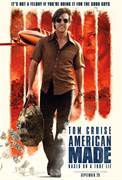 American Made (2017)
In Universal Pictures' American Made, Tom Cruise reunites with his Edge of Tomorrow director, Doug Liman (The Bourne Identity, Mr. and Mrs. Smith), in this international escapade based on the...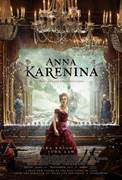 Anna Karenina (2012)
The third collaboration of Academy Award nominee Keira Knightley with acclaimed director Joe Wright, following the award-winning box office successes "Pride & Prejudice" and...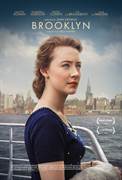 Brooklyn (2015)
BROOKLYN tells the profoundly moving story of Eilis Lacey (Saoirse Ronan), a young Irish immigrant navigating her way through 1950s Brooklyn. Lured by the promise of America, Eilis departs Ireland and...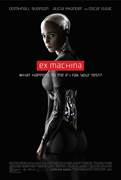 Ex Machina (2015)
Caleb Smith (Domhnall Gleeson), a programmer at an internet-search giant, wins a competition to spend a week at the private mountain estate of the company's brilliant and reclusive CEO, Nathan Bateman...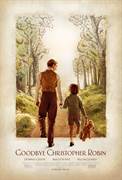 Goodbye Christopher Robin (2017)
Get a rare glimpse into the relationship between author A.A. Milne (Domhnall Gleeson), creator of the beloved Winnie-the-Pooh stories, and his young son Christopher Robin (Will Tilston). The...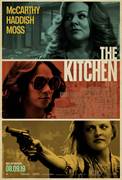 The Kitchen (2019)
The gritty, female-driven mob drama "The Kitchen," from New Line Cinema and BRON Creative, was written and directed by Andrea Berloff, who was nominated for an Oscar for the original...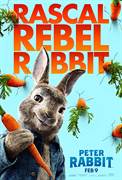 Peter Rabbit (2018)
Peter Rabbit, the mischievous and adventurous hero who has captivated generations of readers, now takes on the starring role of his own irreverent, contemporary comedy with attitude. In the film...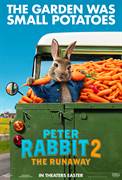 Peter Rabbit 2: The Runaway (2021)
In PETER RABBIT™ 2: THE RUNAWAY, the lovable rogue is back. Bea, Thomas, and the rabbits have created a makeshift family, but despite his best efforts, Peter can't seem to shake his mischievous...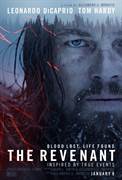 The Revenant (2016)
Inspired by true events, The Revenant is an immersive and visceral cinematic experience capturing one man's epic adventure of survival and the extraordinary power of the human spirit....