Donald Pleasence

Escape From New York (1981)

9 Fans

In 1997, the island of Manhattan has been turned into the world's largest maximum security prison, a place where the worst of humanity is sent to rot. The U.S. Government finds itself in a major crisis when the president's plane crash lands i...


The Great Escape (1963)

Halloween (1978)

6 Fans

It was a cold Halloween night in 1963 when six year old Michael Audrey Myers brutally murdered his 17-year-old sister, Judith Margaret Myers. Fifteen years later he escapes from prison... He returns to his quiet hometown of Haddonfield, Illinois, whe...


Halloween 4: The Return of Michael Myers (1988)

Halloween 5: The Revenge of Michael Myers (1989)

Halloween II (1981)

1 Fan

Picking up precisely where its predecessor left off, Halloween II follows the same ill-fated characters as they encounter the knife-wielding maniac they left for dead in the first Halloween. It seems the inhuman Michael Myers is still very much alive...


Halloween: The Curse of Michael Myers (1995)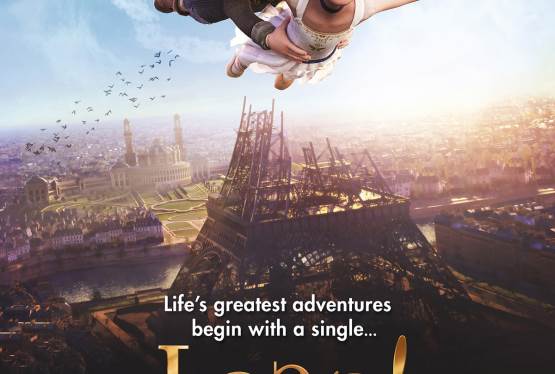 Leap!
WAS: $14.99
NOW: $12.99