Search Results For Donald Pleasence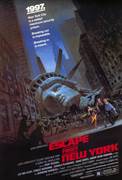 Escape From New York (1981)
In 1997, the island of Manhattan has been turned into the world's largest maximum security prison, a place where the worst of humanity is sent to rot. The U.S. Government finds itself in a major...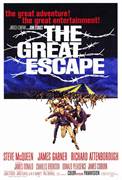 The Great Escape (1963)
Steve McQueen jumps on his motorcycle and leads the way in this thrill-packed adventure that blends top stars, a true-life WWII saga and Hollywood's gift for storytelling into a bravura, blockbuster...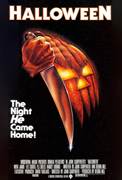 Halloween (1978)
It was a cold Halloween night in 1963 when six year old Michael Audrey Myers brutally murdered his 17-year-old sister, Judith Margaret Myers. Fifteen years later he escapes from prison... He returns...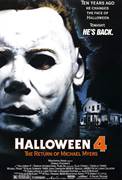 Halloween 4: The Return of Michael Myers (1988)
It's a decade after the original Halloween massacre in Haddonfield, and Michael Myers lays comatose in a maximum security prison hospital. But when he learns of the existence of his young niece Jamie...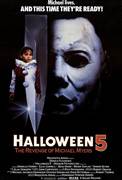 Halloween 5: The Revenge of Michael Myers (1989)
Following her mysterious behavior at the conclusion of Halloween 4: The Return of Michael Myers, young Jamie (Danielle Harris) is committed to the psychiatric care of Dr. Loomis (Donald Pleasence)....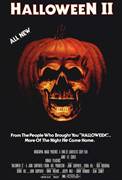 Halloween II (1981)
Picking up precisely where its predecessor left off, Halloween II follows the same ill-fated characters as they encounter the knife-wielding maniac they left for dead in the first Halloween. It seems...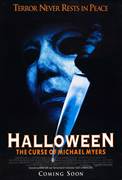 Halloween: The Curse of Michael Myers (1995)
Six years ago, Michael Myers terrorized the town of Haddonfield, Illinois. He and his niece, Jamie Lloyd, have disappeared. Jamie was kidnapped by a bunch of evil druids who protect Michael Myers. And...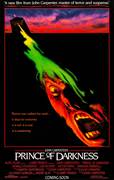 Prince of Darkness (1987)
Master of Horror John Carpenter (Halloween, The Thing) directs this terrifying battle between humankind and ultimate evil. A group of graduate students and scientists uncover an ancient canister in an...