Search Results For Ed Wynn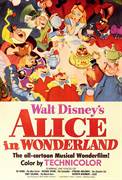 Alice In Wonderland (1951)
Disney version of Lewis Carroll's Children's story. Alice becomes bored and her mind starts to wander. She sees a white rabbit who appears to be in a hurry. She chases it into its burrow and then a...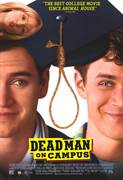 Dead Man on Campus (1998)
The first year of college can be tough, Especially when you're on your own for the first time and having too much fun. Josh, an earnest Indiana honor student who is sent to the prestigious Daleman...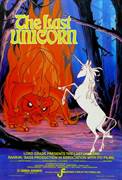 The Last Unicorn (1982)
From Arthur Rankin, Jr. and Jules Bass (The Hobbit), comes a magical adventure with an all-star cast, including Jeff Bridges, Mia Farrow, Angela Lansbury, Christopher Lee, Alan Arkin, Tammy Grimes...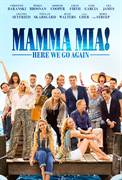 Mamma Mia! Here We Go Again (2018)
Get ready to sing and dance, laugh and love all over again.Ten years after Mamma Mia! The Movie grossed more than $600 million around the world, you are invited to return to the magical Greek island...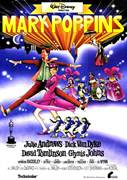 Mary Poppins (1964)
Two banker's children lose their nannie due to her frustration with them. A change in the wind blows in an assertive nanny who matches the qualifications of the children and not the father. As she...