Elena Kampouris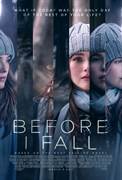 Before I Fall (2017)
What if you had only one day to change absolutely everything? Samantha Kingston has everything: the perfect friends, the perfect guy, and a seemingly perfect future. Then, everything changes. After one...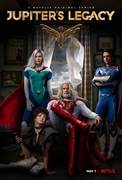 Jupiter's Legacy (2021)
After nearly a century of keeping mankind safe, the world's first generation of superheroes must look to their children to continue the legacy. But tensions rise as the young superheroes, hungry to prove...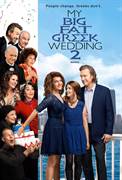 My Big Fat Greek Wedding 2 (2016)
Gold Circle Entertainment and HBO present a Playtone production of My Big Fat Greek Wedding 2, the long-awaited follow-up to the highest-grossing romantic comedy of all time. Written by Academy Award®...