Emily VanCamp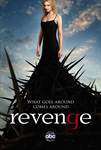 Revenge (2011)
Wealth, beauty and status define the people in this town, but one woman is willing to destroy everyone for the sake of revenge.Emily Thorne (Emily Van Camp) is new to the Hamptons. She's met some of her...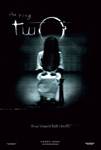 The Ring Two (2005)
Six months after Rachel Keller (Naomi Watts) and her son, Aidan (David Dorfman), survived their horrifying run-in with the supernatural in Seattle, the two have relocated to Astoria, Oregon, to start anew....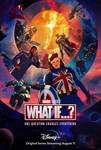 What If…? (2021)
"What If…?" flips the script on the MCU, reimagining famous events from the films in unexpected ways. Marvel Studios' first animated series focuses on different heroes from the MCU, featuring a voice cast...