Emma Fitzpatrick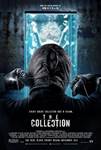 The Collection (2012)
When Elena's (Emma Fitzpatrick) friends take her to a secret party at an undisclosed location, she never imagined she would become the latest victim of The Collector, a psychopathic killer. The Collector...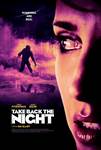 Take Back The Night (2022)
Finding herself the victim of a violent monster attack, Jane launches a vigilante campaign to hunt the beast that tried to kill her. Jane's efforts intensify, but her troubling history of drug use and...