Eric Balfour

Haven (2010)

10 Fans

FBI Agent Audrey Parker (Emily Rose) travels to Haven, Maine to investigate the murder of a local ex-con, but soon discovers that the small town is a refuge for people with supernatural afflictions. Now, it's up to her to unlock Haven's m...


Skyline (2010)

Be the first to check-in

Skyline takes place in a Los Angeles high-rise where a small group of survivors brave a mysterious attack of otherworldly origins. Faison is playing an entrepreneur who lures his longtime friend (Balfour) to the West Coast. After a night of partying,...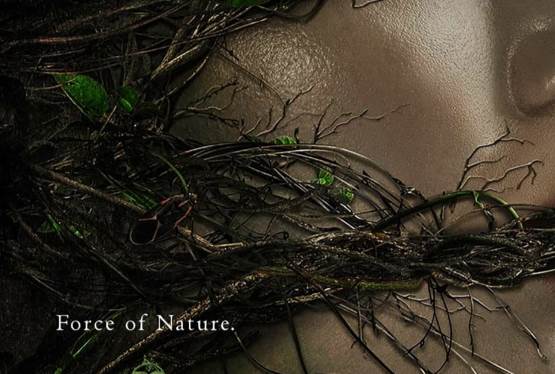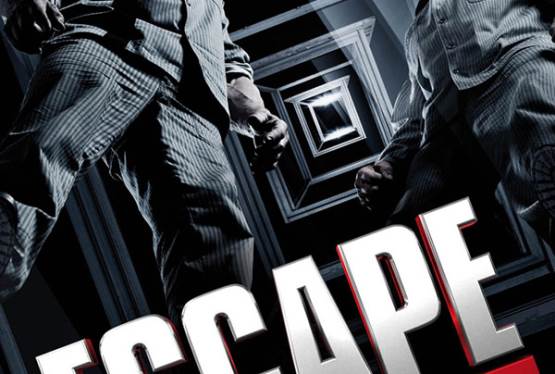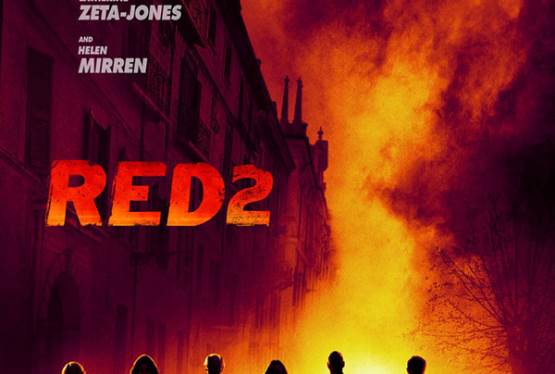 Red 2
WAS: $12.99
NOW: $9.99