Search Results For Eric Bogosian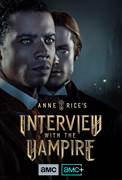 Interview With The Vampire (2022)
In the year 2022, the vampire Louis de Pointe du Lac lives in Dubai and seeks to tell the story of his life or afterlife to renowned journalist Daniel Molloy. Beginning in early 20th-century New...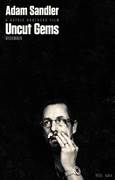 Uncut Gems (2019)
From acclaimed filmmakers Josh and Benny Safdie comes an electrifying crime thriller about Howard Ratner (Adam Sandler), a charismatic New York City jeweler always on the lookout for the next big...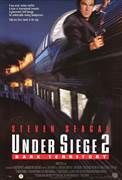 Under Siege 2 (1995)
Casey Ryback (Steven Segal) is traveling with his niece (Katherine Heigl) on a train, which is hyjacked by terrorists. The terrorists need a moving headquarters, so they can take over a satilite...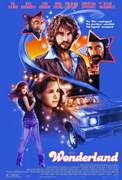 Wonderland (2003)
On the afternoon of July 1, 1981, Los Angeles police responded to a distress call at 8763 Wonderland Avenue in Laurel Canyon and discovered a grisly quadruple homicide. Drug dealers Ron Launius, Billy...