Search Results For Eric Bruskotter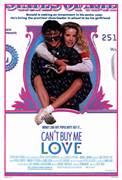 Can't Buy Me Love (1987)
Unpopular high school nerd Dempsey buys a month of dates with teen babe Peterson for $1000 in order to win friends and influence people. Semi-amusing and earnest in a John Hughes Lite kind of way....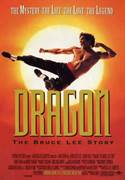 Dragon: The Bruce Lee Story (1993)
Jason Scott Lee and Lauren Holly star in this unforgettable glimpse into the life, love and the unconquerable spirit of the legendary Bruce Lee. From a childhood of rigorous martial arts training, Lee...