Eric Darnell

Madagascar (2005)

3 Fans

When four pampered animals from New York s Central Park Zoo accidentally find themselves shipwrecked on the exotic island of Madagascar they discover it really IS a jungle out there! Ben Stiller Chris Rock David Schwimmer and Jada Pinkett Smith headl...


Madagascar 3: Europe's Most Wanted (2012)

342 Fans

Alex the Lion, Marty the Zebra, Gloria the Hippo, and Melman the Giraffe are still fighting to get home to their beloved Big Apple; King Julien, Maurice and the Penguins are along for the adventure. This time the road takes them through Europe where...


Madagascar: Escape 2 Africa (2008)

3 Fans

All the loveable characters are back -- Alex the lion, Marty the zebra, Melman the giraffe and Gloria the hippo, King Julien, Maurice and the penguins -- in "Madagascar: The Crate Escape." Left marooned on the distant shores of Madagascar,...


The Penguins of Madagascar (2014)

1308 Fans

Discover the secrets of the most entertaining and mysterious birds in the global espionage game: Skipper, Kowalski, Rico and Private now must join forces with the chic spy organization, the North Wind, led by Agent Classified (we could tell you his n...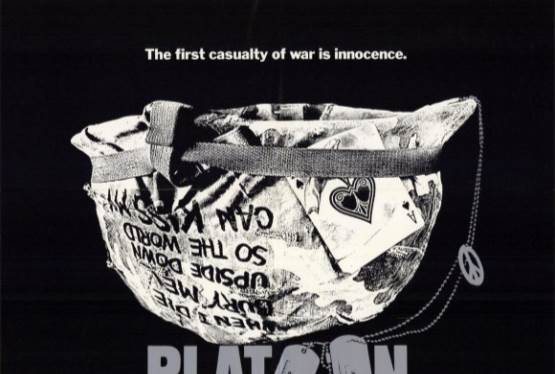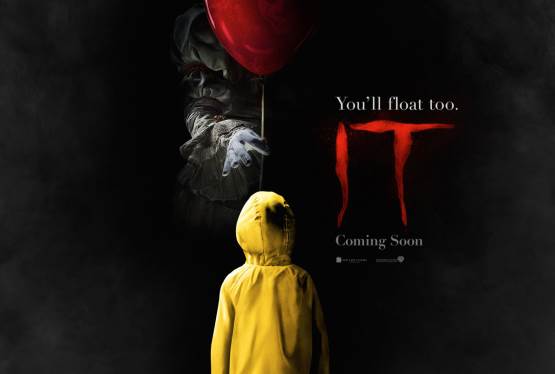 It
WAS: $14.99
NOW: $9.99