Search Results For Eric Idle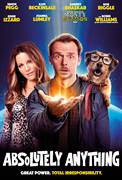 Absolutely Anything (2017)
In this hilarious sci-fi comedy, ordinary schoolteacher Neil Clarke (Simon Pegg) is granted extraordinary powers by a group of space aliens (voiced by the Monty Python team) as a test to determine the...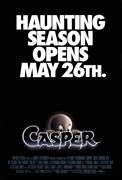 Casper (1995)
Seeing is believing when everyone's favorite friendly ghost stars in this charming, live-action adventure from Steven Spielberg's Amblin Entertainment. "Ghost therapist" Dr. James Harvey (Bill...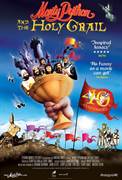 Monty Python and the Holy Grail (1975)
The Monty Python team are at it again in their second movie. This time we follow King Arthur and his knights in their search for the Holy Grail. This isn't your average medieval knights and horses...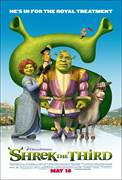 Shrek The Third (2007)
When Shrek married Fiona, the last thing he had in mind was becoming the next King. But when Shrek's father-in-law, King Harold, suddenly croaks, that is exactly what he faces. Unless Shrek (with the...