Search Results For Eric Jacobson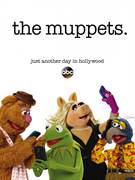 The Muppets (2015)
"The Muppets" return to primetime with a contemporary, documentary-style show. For the first time ever, a series will explore the Muppets' personal lives and relationships, both at home and at work...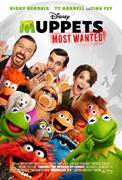 Muppets Most Wanted (2014)
Disney's "Muppets Most Wanted" takes the entire Muppets gang on a global tour, selling out grand theaters in some of Europe's most exciting destinations, including Berlin, Madrid and London. But...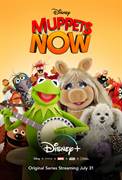 Muppets Now (2020)
"Muppets Now" is The Muppets Studio's first unscripted series and first original series for Disney+. In the sixepisode season, Scooter rushes to make his delivery deadlines and upload the brand-new...