Search Results For Eric Stoltz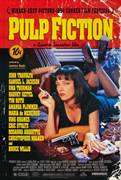 Pulp Fiction (1994)
The film interweaves three tales, told in a circular, fractured manner, which only fully connect by the time the final credits roll. The first story focuses on Vincent Vega (John Travolta) and Jules...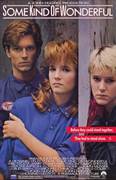 Some Kind of Wonderful (1987)
From the creative mind of legendary filmmaker, John Hughes comes one of his funniest and most unique looks at high school adolescence. Keith (Eric Stoltz), Watts (Mary Stuart Masterson) and Amanda...