Search Results For Erin Richards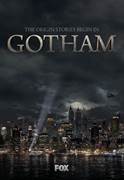 Gotham (2014)
Before there was Batman, there was Gotham City. Everyone knows the name of Commissioner Gordon, but what of his rise from rookie detective to Police Commissioner? What did it take to navigate the...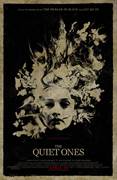 The Quiet Ones (2014)
A university student (Sam Claflin of The Hunger Games: Catching Fire) and some classmates are recruited to carry out a private experiment -- to create a poltergeist. Their subject: an alluring, but...