Search Results For Fisher Stevens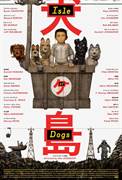 Isle of Dogs (2018)
ISLE OF DOGS tells the story of ATARI KOBAYASHI, 12-year-old ward to corrupt Mayor Kobayashi. When, by Executive Decree, all the canine pets of Megasaki City are exiled to a vast garbage-dump called...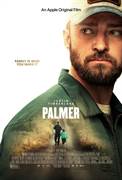 Palmer (2021)
Former high school football star Eddie Palmer (Justin Timberlake) went from hometown hero to convicted felon, earning himself 12 years in a state penitentiary. He returns home to Louisiana, where he...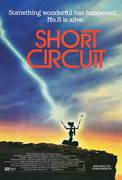 Short Circuit (1986)
After a lightning bolt zaps a robot named Number 5, the lovable machine starts to think he's human and escapes the lab. Hot on his trail is his designer, Newton (Steve Guttenberg), who hopes to get to...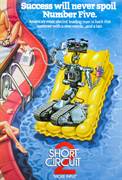 Short Circuit 2 (1988)
High-voltage, fast-paced comedy for the entire family. Number Five, A.K.A. Johnny Five, that incredibly lovable robot, is back and taking the big city by storm. More "human" than ever, upbeat Johnny's...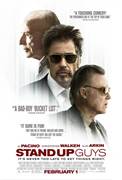 Stand Up Guys (2013)
After serving 28 years in prison for accidentally killing the son of a crime boss, newly paroled gangster Val (Al Pacino) reunites with his former partners in crime, Doc (Christopher Walken) and...