Frances Fisher
The Host (2013)

1017 Fans

What if everything you love was taken from you in the blink of an eye? "The Host" is the next epic love story from the creator of the "Twilight Saga," worldwide bestselling author, Stephenie Meyer. When an unseen enemy threatens m...


Unforgiven (1992)

Be the first to check-in

The town of Big Whisky is full of normal people trying to lead quiet lives. Cowboys try to make a living. Sheriff 'Little Bill' tries to build a house and keep a heavy-handed order. The town whores just try to get by.Then a couple of cowboys...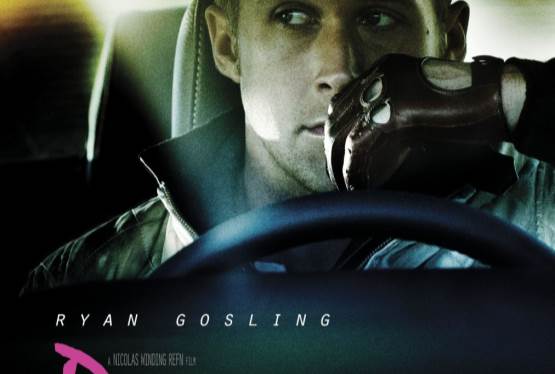 Drive
WAS: $12.99
NOW: $9.99