Franka Potente

The Bourne Identity (2002)
Based very loosely on Robert Ludlum's novel, the Bourne Identity is the story of a man whose wounded body is discovered by fisherman who nurse him back to health. He can remember nothing and begins to try to rebuild his memory based on clues such...


Run Lola Run (1999)
Berlin punkette Lola (Potente) receives a frantic phone call from her smalltime criminal boyfriend Manni (Bleibtreu). He's lost a bag of money he was delivering to his boss and has only 20 minutes to make good or he's history. Lola then sprin...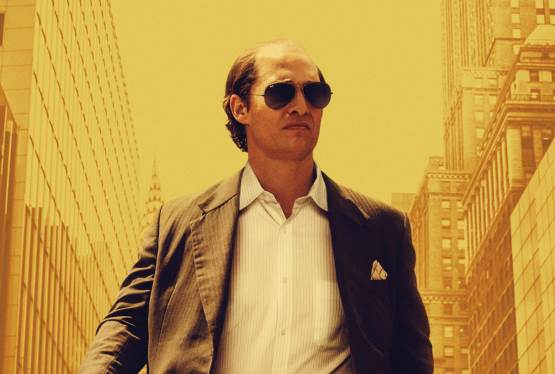 Gold
WAS: $14.99
NOW: $9.99