Gabrielle Anwar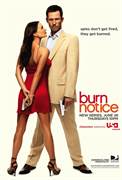 Burn Notice (2007)
After 10 years of serving his country as a covert operative, Michael Westen is living every spy's worst nightmare. While in the middle of a dangerous mission in Nigeria, Michael's "contact" informs him...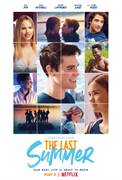 The Last Summer (2019)
Featuring several intersecting stories, The Last Summer follows a group of recent high school graduates as they navigate their way through their final summer before taking off for college. As...