Search Results For Gabrielle Union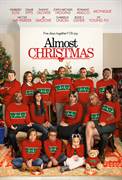 Almost Christmas (2016)
A new comedy from writer/director David E. Talbert (Baggage Claim) and producer Will Packer (Ride Along, Think Like a Man series, This Christmas), Almost Christmas tells the festive story of a beloved...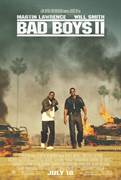 Bad Boys II (2003)
Narcotics detectives Lowrey (Will Smith) and Burnett (Martin Lawrence) are assigned to a high-tech task force investigating the flow of the designer drug ecstasy into Miami. Before long, they're...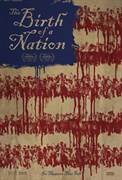 Birth of a Natiaon (2016)
Set against the antebellum South, THE BIRTH OF A NATION follows Nat Turner (Nate Parker), a literate slave and preacher, whose financially strained owner, Samuel Turner (Armie Hammer), accepts an...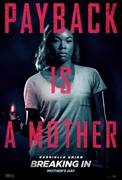 Breaking In (2018)
Next Mother's Day, Gabrielle Union stars as a woman who will stop at nothing to rescue her two children being held hostage in a house designed with impenetrable security. No trap, no trick and...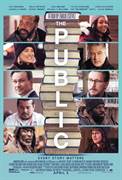 The Public (2019)
In "The Public" an unusually bitter Arctic blast has made its way to downtown Cincinnati and the front doors of the public library where the action of the film takes place. At odds with...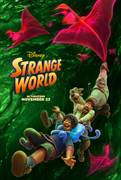 Strange World (2022)
The feature film introduces a legendary family of explorers, the Clades, as they attempt to navigate an uncharted, treacherous land alongside a motley crew that includes a mischievous blob, a...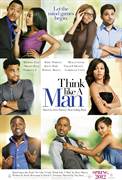 Think Like A Man (2012)
Think Like a Man follows four interconnected and diverse men whose love lives are shaken up after the ladies they are pursuing buy Harvey's book and start taking his advice to heart. When the...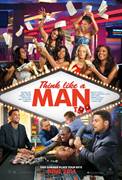 Think Like a Man Too (2014)
In the highly anticipated sequel, which was inspired by Steve Harvey's best-selling book Act Like a Lady, Think Like A Man, all the couples are back for a wedding in Las Vegas. But plans for a...