Gary Dauberman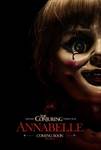 Annabelle (2014)
She terrified you in "The Conjuring," but this is where it all began for Annabelle.Capable of unspeakable evil, the actual doll exists locked up in an occult museum in Connecticut—visited...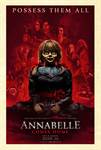 Annabelle Comes Home (2019)
"Annabelle Comes Home" is the third installment of New Line Cinema's hugely successful "Annabelle" films starring the infamous sinister doll from the "Conjuring" universe. Gary Dauberman, the screenwriter...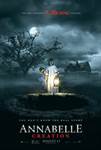 Annabelle: Creation (2017)
She's back!From New Line Cinema comes "Annabelle: Creation," with David F. Sandberg ("Lights Out") helming the follow up to 2014's hugely successful "Annabelle,"...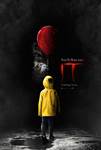 It (2017)
New Line Cinema's horror thriller "IT," directed by Andrés Muschietti ("Mama"), is based on the hugely popular Stephen King novel of the same name, which has been terrifying readers for decades.When children...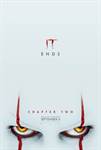 It Chapter Two (2019)
Evil resurfaces in Derry as director Andy Muschietti reunites the Losers Club—young and adult—in a return to where it all began with "It Chapter Two."The film is Muschietti's follow-up to 2017's critically...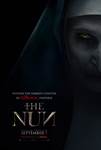 The Nun (2018)
When a young nun at a cloistered abbey in Romania takes her own life, a priest with a haunted past and a novitiate on the threshold of her final vows are sent by the Vatican to investigate. Together... Salem's Lot (2023)
No synopsis is available.Download the Movie Hype App to be alerted when it is.