Gary Fleder

Homefront (2013)

401 Fans

A widowed ex-DEA agent retires to a small town for the sake of his 10-year-old daughter. The only problem is he picked the wrong town....


Runaway Jury (2003)

Be the first to check-in

From master storyteller John Grisham and the director of Don't Say A Word comes a taut suspense-thriller that grabs hold of you, and never lets go. When a young widow in New Orleans brings a civil suit against the powerful corporate consortium sh...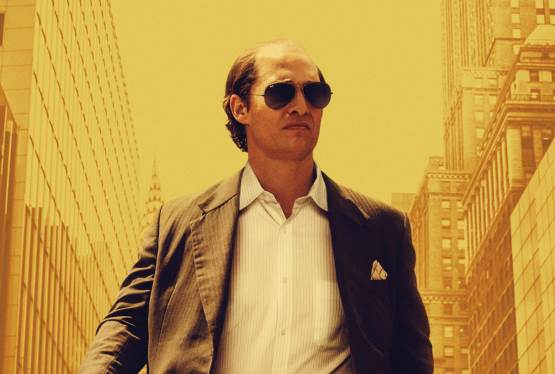 Gold
WAS: $14.99
NOW: $9.99