Search Results For Gavin Wiesen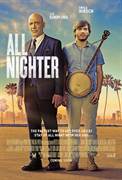 All Nighter (2017)
J.K. Simmons and Emile Hirsch are on a male-bonding mission of epic proportions in this outrageous 
comedy-adventure! A globe-trotting workaholic father (Simmons) is trying to visit his daughter...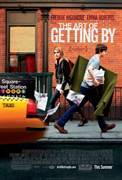 The Art of Getting By (2011)
George, a lonely and fatalistic teen who's made it all the way to his senior year without ever having done a real day of work, is befriended by Sally, a popular but complicated girl who recognizes in...