Georgia King

One Day (2011)
Purchase Digital HD

Twenty years…two people. Directed by Lone Scherfig (director of "AnEducation," Academy Award-nominated for Best Picture), the motion picture "One Day" is adapted for the screen by David Nicholls from his beloved bestsel...


Vice Principals (2016)
Purchase Digital HD

Created by Danny R. McBride and Jody Hill (creators of HBO's Eastbound & Down, along with Ben Best), Vice Principals tells the story of North Jackson High School and the two people who almost run it, the vice principals. McBride and Wa...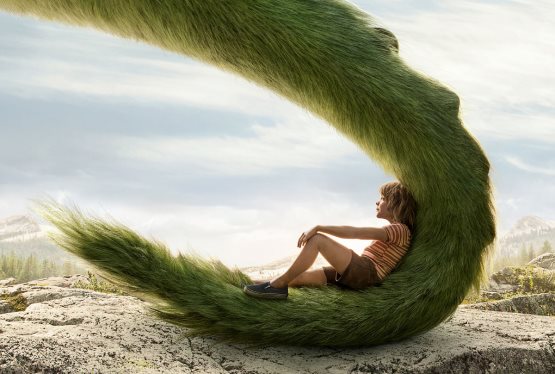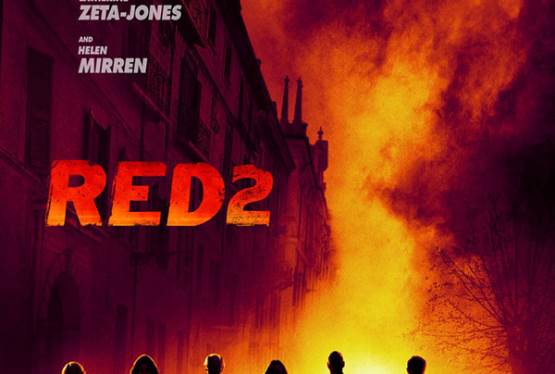 Red 2
WAS: $12.99
NOW: $9.99