Giancarlo Giannini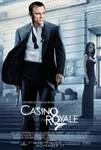 Casino Royale (2006)
CASINO ROYALE is based on Ian Fleming's novel of the same name. Published in 1953, it was the first book in his James Bond series. EON Productions' Casino Royale produced by Michael G. Wilson and Barbara...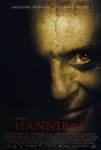 Hannibal (2001)
It's another good vs. evil showdown between Dr. Hannibal Lecter (Anthony Hopkins), in hiding in Florence after getting himself out of jail free at the end of The Silence of the Lambs, and FBI Special Agent...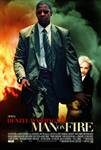 Man on Fire (2004)
Hard-drinking, burnt-out ex-CIA operative John Creasy (Denzel Washington) has given up on life--until his friend Rayburn (Academy Award winner Christopher Walken) gets him a job as a bodyguard to nine-year-old...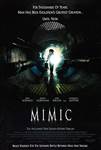 Mimic (1997)
This electrifying thriller features sexy Academy Award®-winner Mira Sorvino (ROMY AND MICHELE'S HIGH SCHOOL REUNION) and screen favorite Charles S. Dutton (A TIME TO KILL, ALIEN 3). A team of scientists...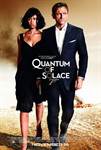 Quantum of Solace (2008)
The 22nd film in the series will follow 007, played by Daniel Craig, as he seeks revenge and travels to Austria, Italy and South America in order to find it. He encounters Camille. played by Olga Kurylenko,...