Search Results For Gillian Jacobs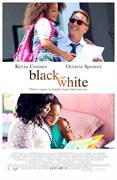 Black or White (2015)
Left to raise his beloved granddaughter, a grandfather faces a legal battle when the little girl's paternal grandmother seeks custody, forcing the families to confront their true feelings on...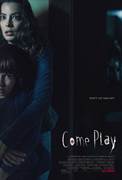 Come Play (2020)
Newcomer Azhy Robertson stars as Oliver, a lonely young boy who feels different from everyone else. Desperate for a friend, he seeks solace and refuge in his ever-present cell phone and...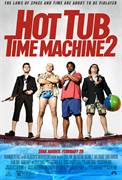 Hot Tub Time Machine 2 (2015)
When Lou (Rob Corddry) finds himself in trouble, Nick (Craig Robinson) and Jacob (Clark Duke) fire up the hot tub time machine in an attempt to get back to the past. But they inadvertently land in the...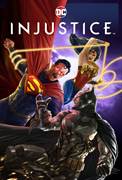 Injustice (2021)
When his world is shattered by tragic events set in motion by the diabolical Joker, Superman becomes hell-bent on enforcing peace...at any cost. The Man of Steel begins a reign of tyranny that can...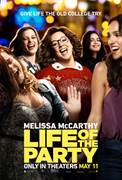 Life of The Party (2018)
When her husband suddenly dumps her, longtime dedicated housewife Deanna (McCarthy) turns regret into re-set by going back to college…landing in the same class and school as her daughter...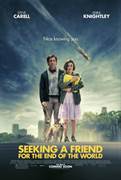 Seeking a Friend for the End of the World (2012)
Set in a too-near future, the movie explores what people will do when humanity's last days are at hand. As the respective journeys of Dodge (Mr. Carell) and Penny (Ms. Knightley) converge, their...