Ginnifer Goodwin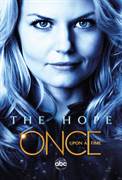 Once Upon A Time (2011)
"Once Upon A Time" the Evil Queen cast an evil spell on an enchanted forest filled with fairytale characters. The curse trapped these characters in a place where all their happy endings were...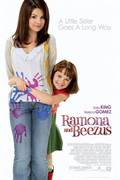 Ramona and Beezus (2010)
Based on the Ramona series of novels written by Beverly Cleary. As everyone knows, Ramona Quimby lives on Klickitat Street. The stories of her adventures begin in Beezus and Ramona, where Beezus,...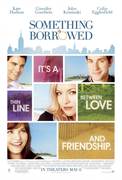 Something Borrowed (2011)
Rachel White, a thirty-year-old single woman who is a consummate good-girl. She and Darcy Rhone have been best friends since childhood, and hard-working Rachel is often in the shadow of flashy, sometimes...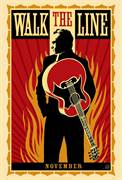 Walk The Line (2005)
Celebrate 75 Years of Rebels from 20th Century Fox! Singer. Rebel. Outlaw. Hero. With his driving freight-train chords, steel-eyed intensity and a voice as dark as the night, the legendary "Man in...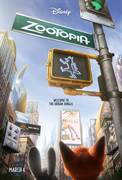 Zootopia (2016)
The modern mammal metropolis of Zootopia is a city like no other. Comprised of habitat neighborhoods like ritzy Sahara Square and frigid Tundratown, it's a melting pot where animals from every environment...