Search Results For Goldie Hawn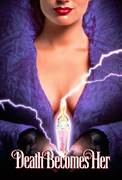 Death Becomes Her (1992)
Oscar®-winning actress Meryl Streep and Goldie Hawn star with Bruce Willis in Robert Zemeckis' outrageously entertaining comedy about greed, vanity, sex, immortality, life... and death. Isabella...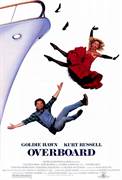 Overboard (1987)
It's the craziest mix-up ever! Goldie Hawn and Kurt Russell dazzle the screen in this buoyant and screwball comedy of memory-making and memory-faking. One of Hollywood's most dynamic screen...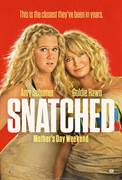 Snatched (2017)
After her boyfriend dumps her on the eve of their exotic vacation, impetuous dreamer Emily Middleton (Amy Schumer) persuades her ultra-cautious mother, Linda (Goldie Hawn) to travel with her to...