Search Results For Goran Visnjic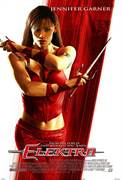 Elektra (2005)
Jennifer Garner returns in this spinoff of the movie Daredevil. Garner stars as Elektra Natchios. After the events of Daredevil, Elektra is revived by the Order of the Hand, a group of assassins who...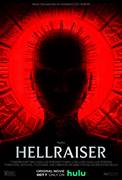 Hellraiser (2022)
In "Hellraiser," a young woman struggling with addiction comes into possession of an ancient puzzle box, unaware that its purpose is to summon the Cenobites, a group of sadistic supernatural beings...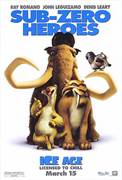 Ice Age (2002)
They came... they thawed... they conquered the hearts of audiences everywhere in the coolest animated adventure of all time! Heading south to avoid the bad case of global frostbite, a group of...