Search Results For Halle Bailey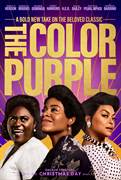 The Color Purple (2023)
A musical adaptation of Alice Walker's novel about the life-long struggles of an African-American woman living in the south during the early 1900s.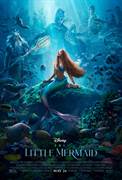 The Little Mermaid (2023)
"The Little Mermaid" is the beloved story of Ariel, a beautiful and spirited young mermaid with a thirst for adventure. The youngest of King Triton's daughters and the most defiant, Ariel longs...